Kaledoscope
Explore Luxe Cuffs To Mix & Layer
Fine Quality
From start to finish, IDALIA only accepts the best ITALIAN quality & fine materials:
Sterling Silver and 21k Gold Vermeil, made in small batches, so you can trust you are getting a finely made piece & the best quality of ITALIAN made jewelry.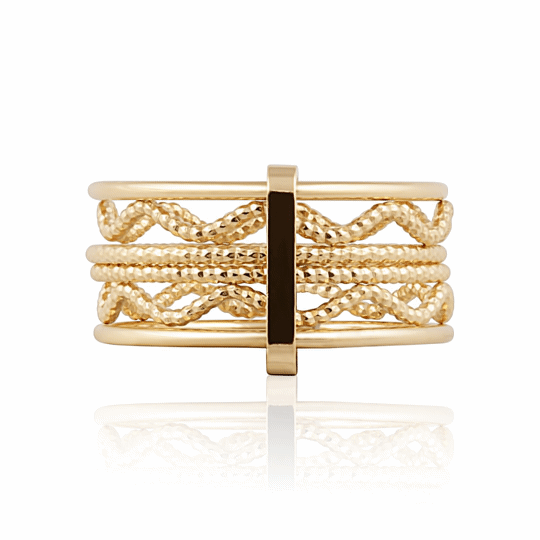 "A gift well received. I'm in awe of it's beauty. I am honestly in complete Serenity while wearing this gorgeous ring. Warm and smooth to the touch and very comfortable to wear all day and another true stand alone piece that catches the eye."
ANASTASIA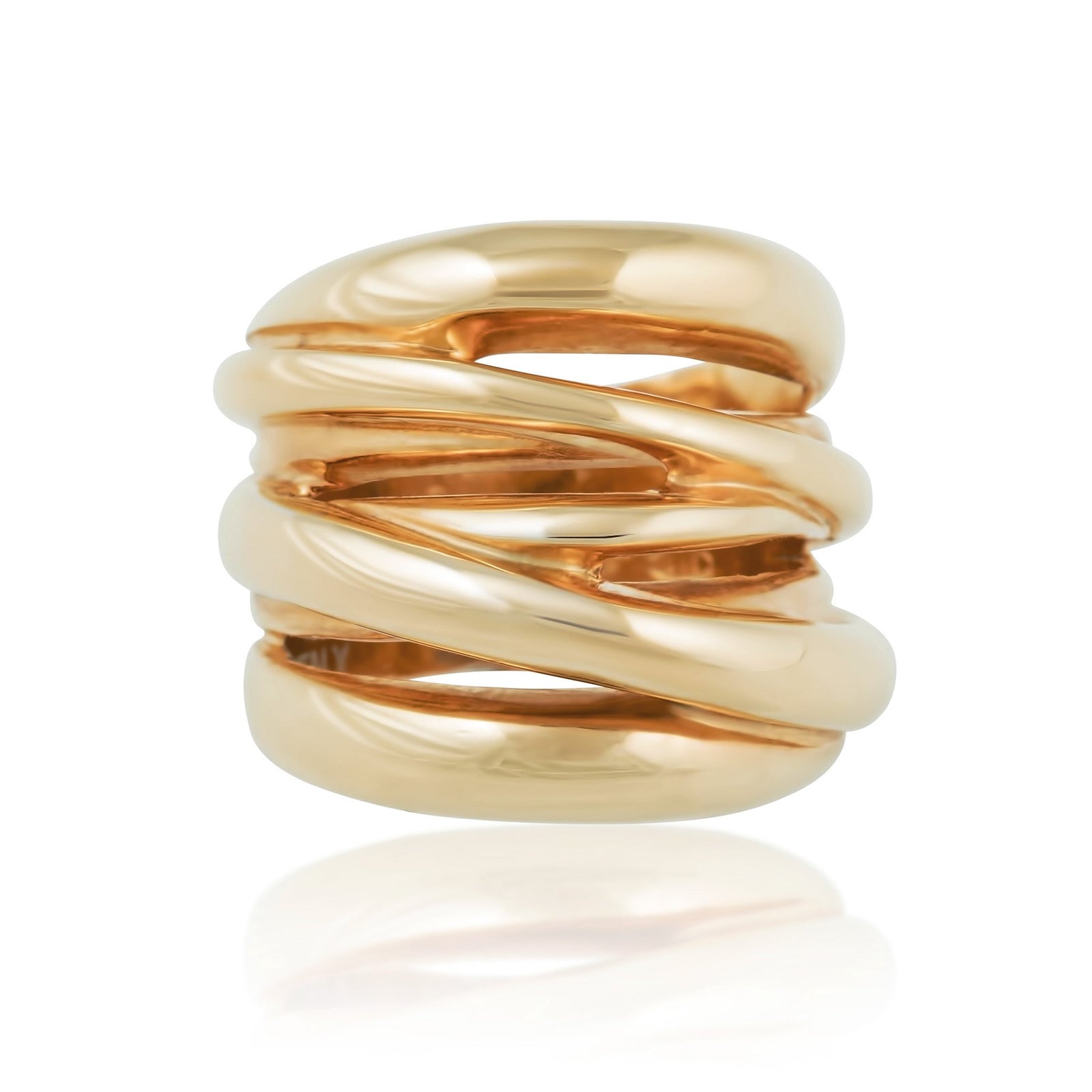 "This was a birthday gift for a special lady!! She loved the earrings! I loved being able to watch her open the card and ooh and awe over the wrapping!! It was very impressive. Thanks once again!"
"From the packaging, to the beautiful card, to the ring I have been eyeing for quite some time, it was such a treat! Receiving this today has been the highlight of my day. The ring is so well made!"
"I've been waiting for the release of this flower ring. It's very beautiful & unique. I like that it's sturdy so I'm not worried about wearing something delicate. Well done!"
JESSICA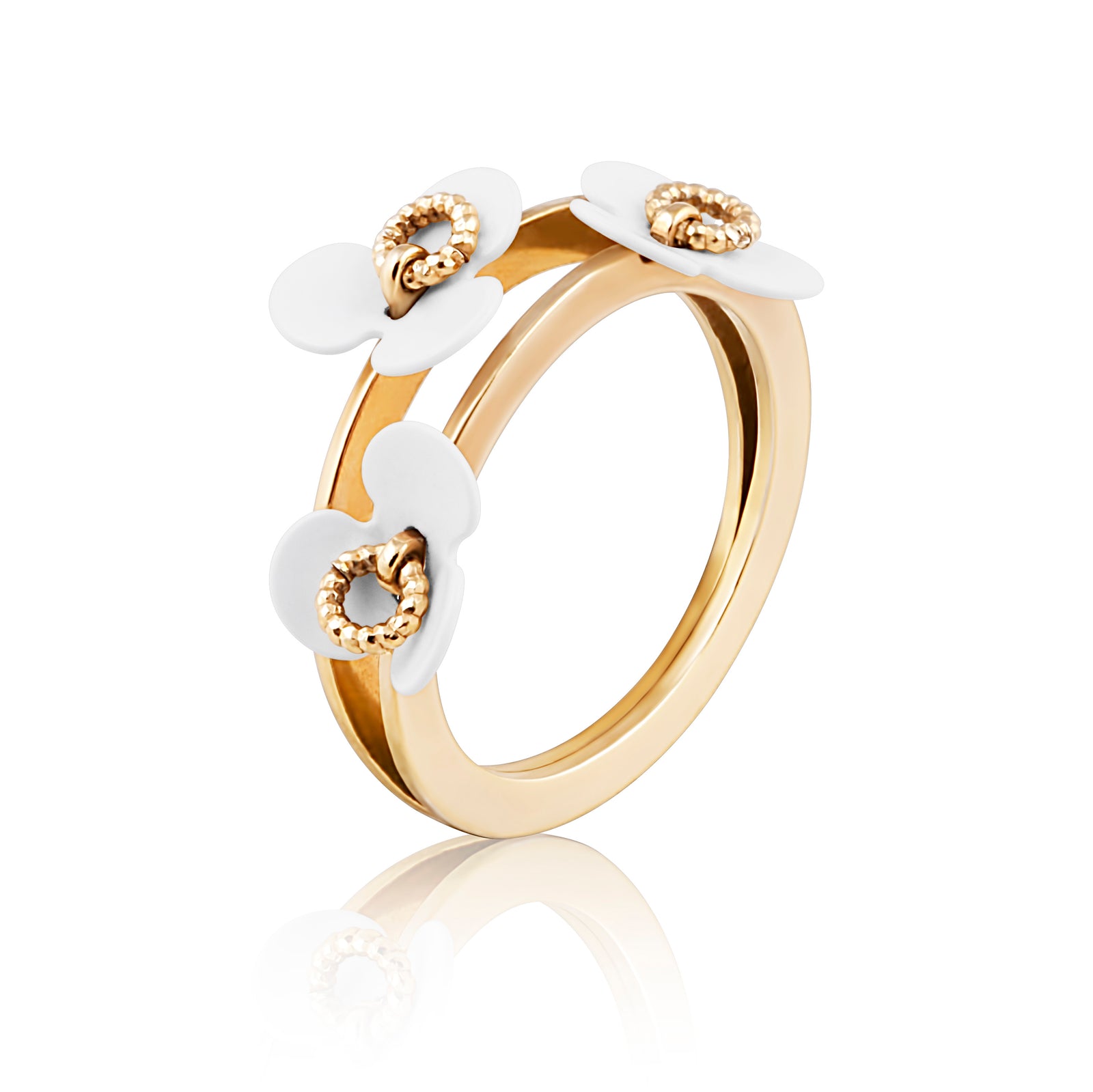 "Love this ring, it is a very fun piece."
"I was beyond impressed with the quality of this necklace. The attention to detail in the design is incredible. I surprised my wife with it for her birthday and she loves it!"
"The perfect addition to any outfit!! I tend to dress more casual and like to add a little sparkle, this ring is perfect for that! So comfortable and flattering, a natural fit for any occasion."
BEVERLY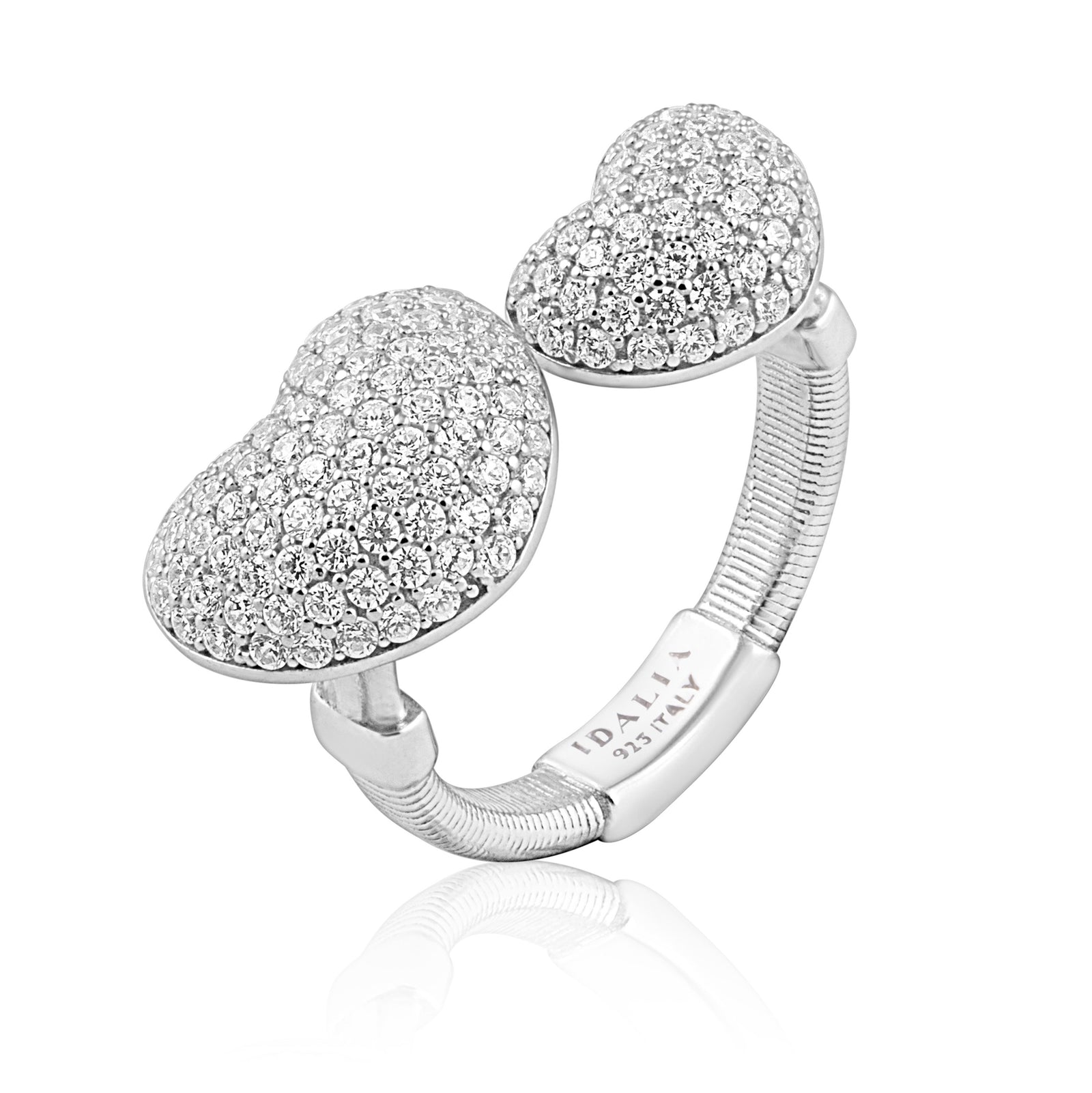 "Beautifully designed and constructed. I received several compliments."
"Every girlfriend that I have blessed with the Affinity is very grateful. It is a stunning bracelet. Thank you for such an amazing gift! I have blessed 12 friends with it!!! More to bless soon!!"
KATHLEEN
"Absolutely love it. Gift for my wife."
"Best birthday gift ever!! My best friend was blown away and very touched by the meaning it holds!"
KATHERINE